Trusted by more than 200+ companies in California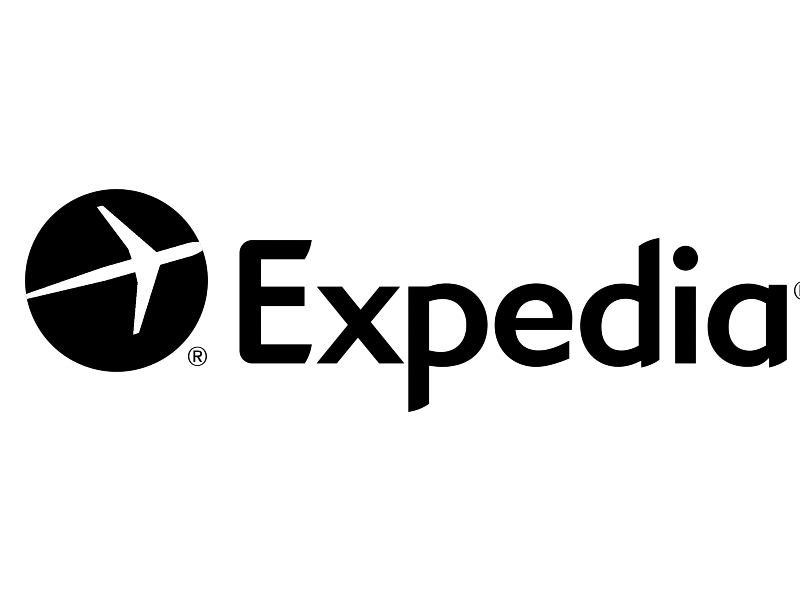 Enjoy convenient curbside service.
Free On-Site Mobile Service
Our state-of-the-art service vehicles are fully equipped with cutting edge tools, allowing us to quickly service your device in your driveway.
Unparalleled Convenience
Say goodbye to traditional repair stores and their disruptions to your schedule. With our on-site repair service, we visit you at your home or work, providing you with superior convenience & transparency.

Fair & Upfront Pricing - Unbeatable Value
You'll never be caught off guard by hidden fees or surprise costs. We list our pricing for every service on our website, updated regularly for exceptional service at a fair cost.
Anytime, Anyplace - 7 Days a week
Don't let a busy schedule hold you back – we're available 7 days a week to repair your broken devices. We'll come to you, so you can carry on with your daily activities, minimizing disruptions to your day.
Get an instant quote and book your repair online - right from your smartphone.
Online scheduling is the ultimate in-service convenience. Available 24/7 in SF, it's ready when you are, so you don't have to wait to call during business hours. Best of all, you can see what dates and times are available. Choose a time that works for you.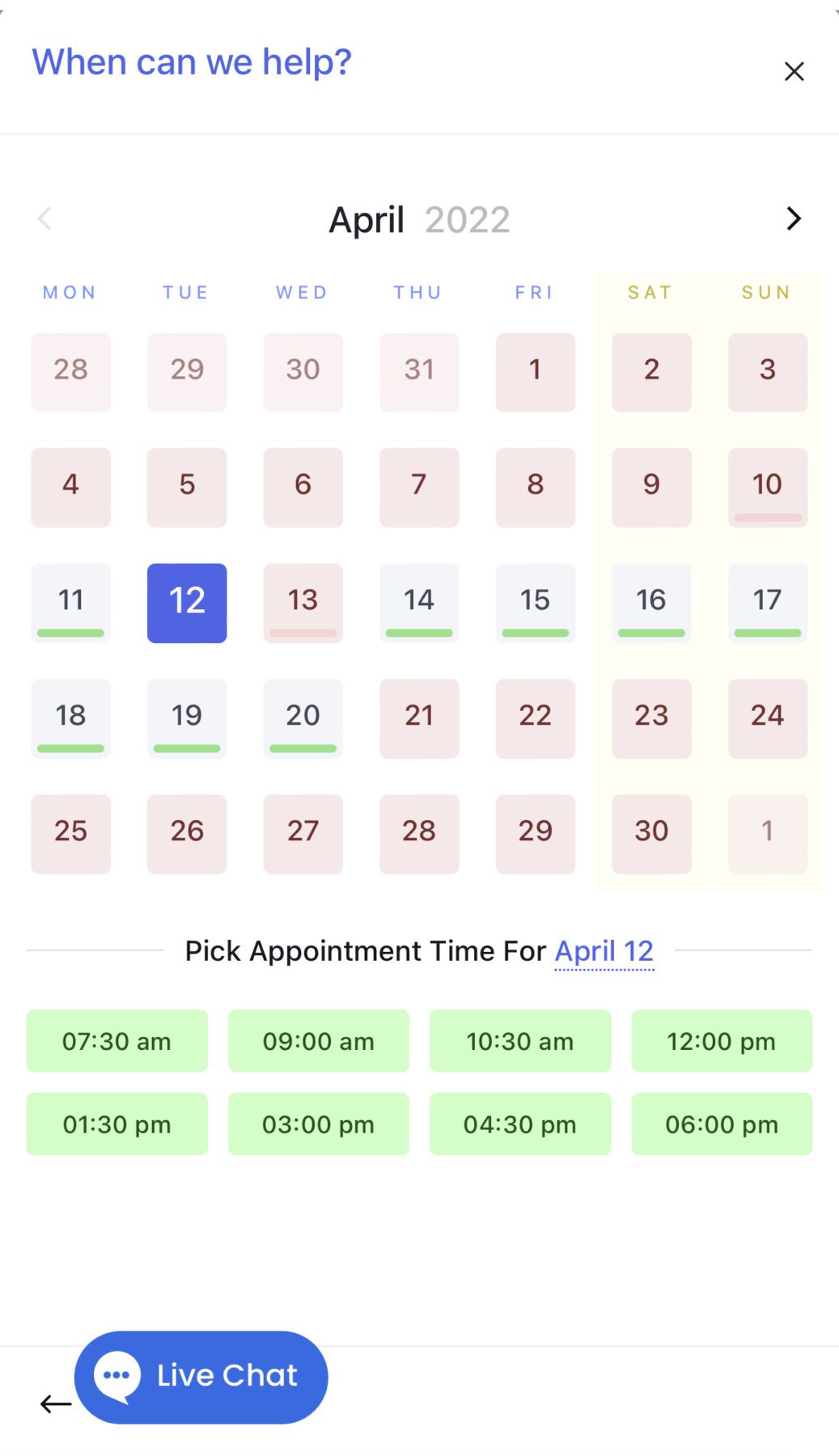 Easy as 1, 2, 3
Book Online, it's available 24/7
On-Demand Delivery is our specialty. Convenience that sets us apart from the rest.
Call or visit us online to get a quote in seconds. Choose from 400+ unique cell phone repair services. We support both Apple and Samsung smartphones and tablets.
Confirm a time and location. We deliver service curbside to your location — all on your schedule. No more waiting at a retail store; our service vehicles are equipped with everything to service your device, even at a moment's notice, wherever you may be.
Get Confirmation. Once you've submitted your repair request, you'll receive confirmation via email and text message. Upon our arrival, greet your technician, sit back and relax.
Click the next tab "What to expect" to learn what happens next.
We Arrive for the appointment. Upon arrival, the technician will find the closest available parking to your front door. From here we just need your device start the repair.
Address Details. Please be sure to provide any necessary information needed for the technician to find your location. Gate codes, Apartment numbers, building numbers, and designated parking slots can be provided in the address section of the booking form.
How you can prep your device. Please have the device with at least a 15% charge on it to endure a timely repair.
Working from the service vehicle. The repair process will be conducted from the technicians service vehicle. The technician will remain onsite until the job has been completed.
You're free to hangout or go. You are welcome to remain with the technician for light conversation  during the repair or you may choose to have the technician bring the device to you upon completeion.
Payments. We collected payment after the repair has been completed.
To learn about our warranty, please click the next tab above.
We Guarantee It. For screen repair, our warranty period is for lifetime of that device. Suppose our screen malfunctions while under regular use. We will replace the screen again at no cost to you, forever.
For all other repair types. Our warranty period is for twelve (12) months from the date of service.
What the warranty does not cover. Defects or damage caused by accident, misuse, abnormal use, abnormal conditions, improper storage,  neglect, or unusual physical, electrical or electromechanical stress;
Defects or damage caused by exposure to liquid, moisture, dampness, weather conditions, sand, dust, or dirt inconsistent with the specifications and instructions applicable to the Product according to the user manual.
At ITECHS, we are driven to solve our client's tech support and productivity problems, using our expertise with integrity, and fulfilling our commitments by delivering exceptional service and craftsmanship in such a manner that we become our client's one and only choice.
Transparancy throughout the repair process. Handing your smartphone or tablet over to a service technician can be nerve-racking. Will the technician figure out your credit card information? Will they see your tax documents? What about your sensitive photos?
We can assure you that we will never ask for your password and your device will remain accessible to you during the entire repair process.
In some unique cases, we may need your device unlocked in order to test and finalize a repair. In these circumstances, the technician will request for you to be present while he/she navigates the contents of your device.
People want to know they can trust any company they do business with. Our track record proves that we are the company that follows through on our promises and delivers what we advertise. We never make promises that we cannot keep.
Delivering Tech Support for your handheld devices
300,000+ Devices saved, benefiting thousands of people like you.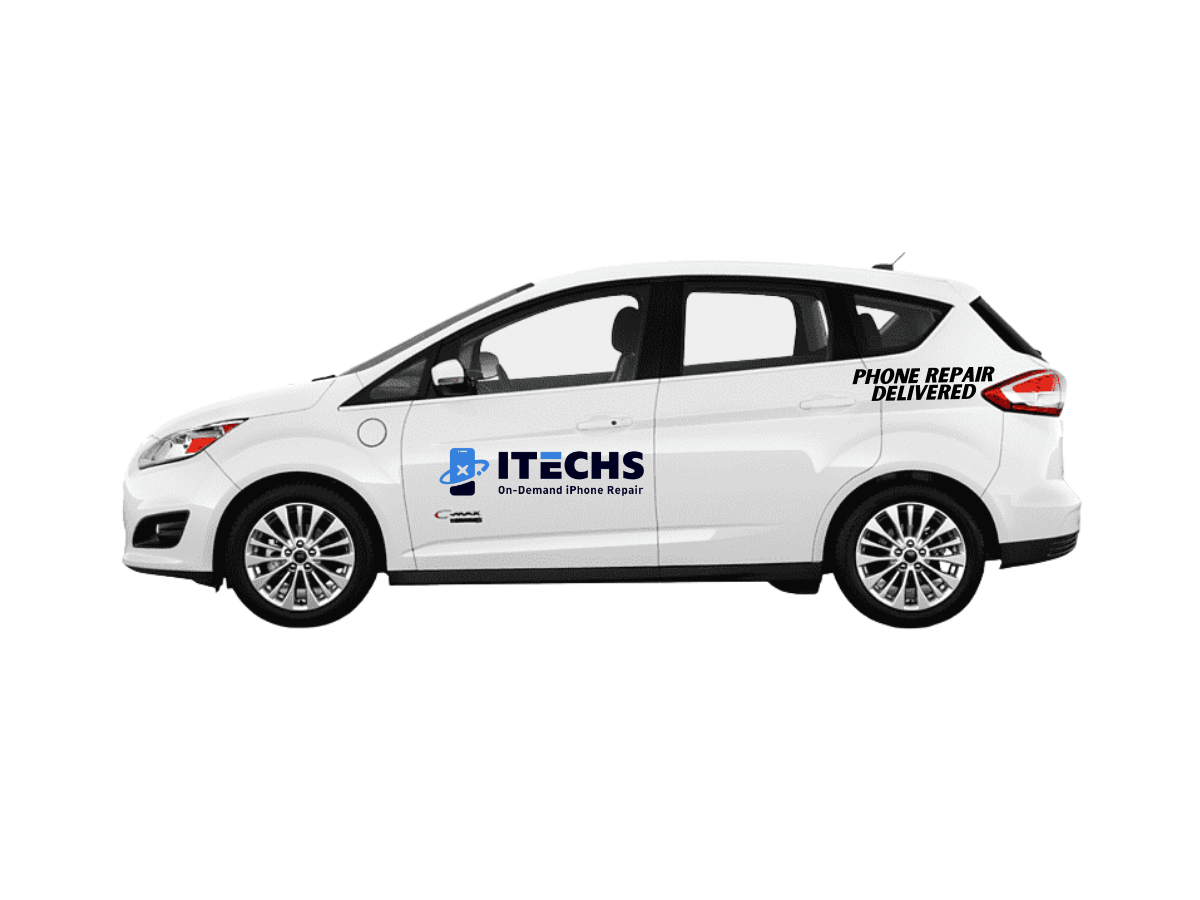 Voted #1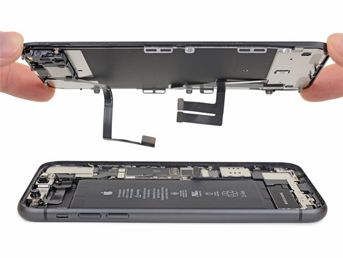 As careful as you might be, your cell phone screen is made of glass. Using a phone with a broken screen can be frustrating and hazardous.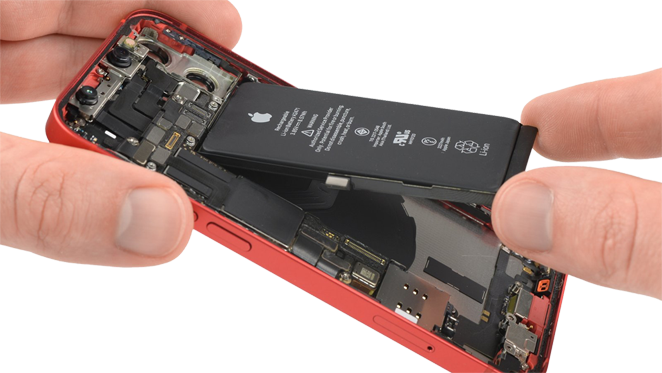 A new battery replacement will significantly improve the performance of your device. Batteries replacements are fast and affordable.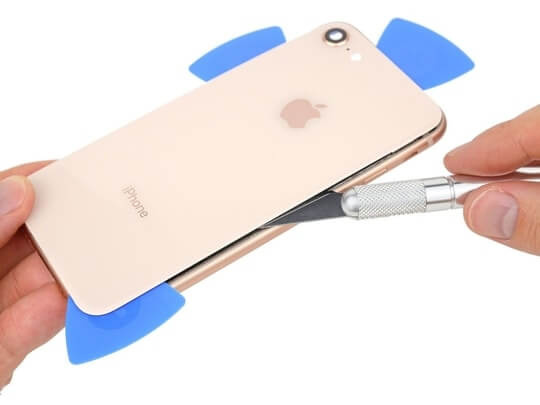 The back is made of glass. When broken, this glass can end up in unwanted places. Get it fixed before glass gets into your meal.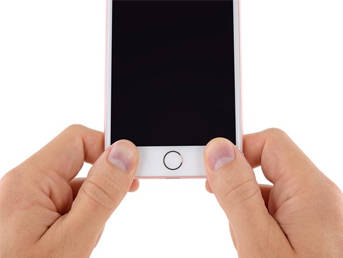 When your iPhone or other device stops charging, or you experience some other malfunction. You can rely on us for a reliable repair.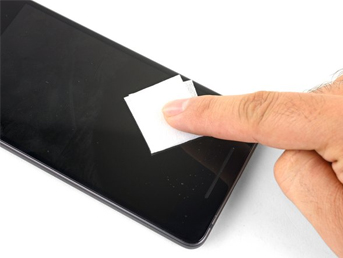 Phones can be the dirtiest things we encounter daily. We tackle the bacteria & dirt. Remove food, earwax & debris.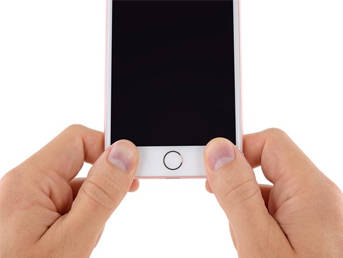 We visually inspect & record the condition of the device prior to servicing. We secure it to prevent additional damage.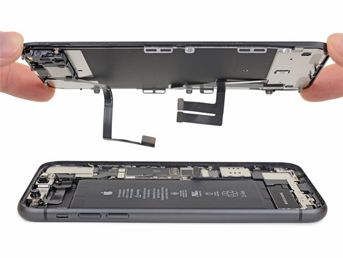 We'll never ask for your password. Plus we use static dissipative tools and install an IP67 rated water dust seal.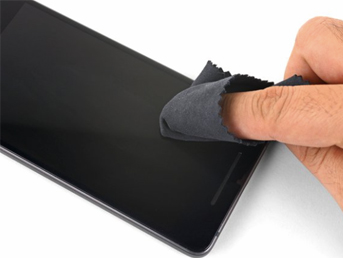 After testing, using a non-abrasive microfiber cloth. We slowly stoke away the streaks leaving it shining like new.
We've changed the game in
"This is the bear to beat for outstanding service."
Salesforce – San Francisco CA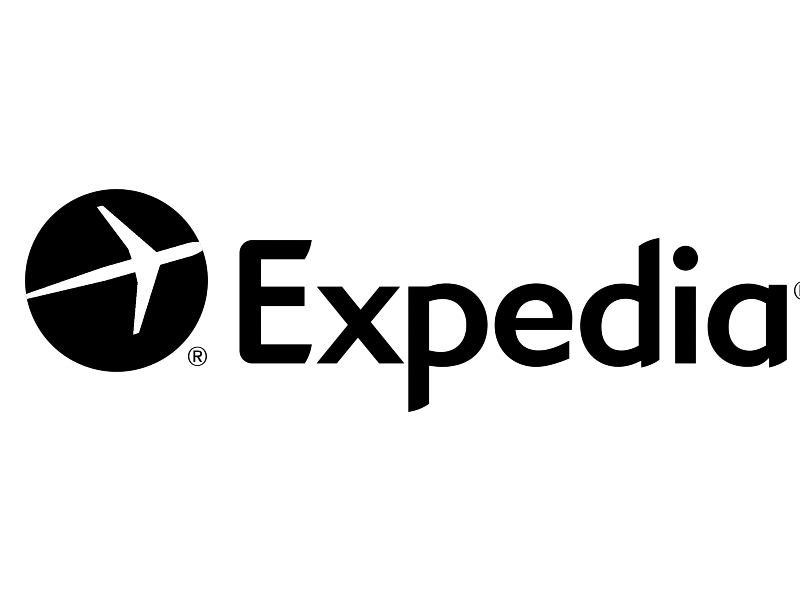 iPhone Repair SF
3016 16th St. Suite 208 San Francisco, CA 94103
(415) 483-9625
[email protected]
Get quote + schedule. Quick Repairs & Easy Online Scheduling with iPhone Repair SF® Delivery Service. Don't wait, schedule your appointment today!
Service Areas
Bayview, Bayview Heights, Candlestick Point, Crocker Amazon, Excelsior, Hunters Point, Little Hollywood, Mission Terrace, Outer Mission, Portola, Silver Terrace, Visitacion Valley, iPhone Technicians, Bernal Heights, Financial District – Barbary Coast, Central Waterfront – Dogpatch, Inner Mission, Mission Bay, Potrero Hill, South Beach, South of Market, Yerba Buena, ITECHS, Downtown San Francisco, Nob Hill, North Beach, North Waterfront, Russian Hill, Telegraph Hill, Tenderloin, Van Ness – Civic Center, iPhone Repair SF, Orangevale, Cow Hollow, Marina, Pacific Heights, Presidio Heights, iPhoneRepairSF, Davis, Woodland, Rocklin, Alamo Square, Anza Vista, Hayes Valley, Lower Pacific Heights, North Panhandle, Western Addition, iPhone Repair Sacramento, Buena Vista, Ashbury Heights, Clarendon Heights, Cole Valley – Parnassus Heights, Corona Heights, Duboce Triangle, Eureka Valley – Dolores Heights, Glen Park, Haight Ashbury, Mission Dolores, Noe Valley, Twin Peaks, Citrus Heights, Carmichael, Roseville, Balboa Terrace, Diamond Heights, Forest Hill, Elk Grove, Valley Hi, San Bruno, Forest Hill Extension, Ingleside Terrace, Midtown Terrace, Miraloma Park, Monterey Heights, Mount Davidson Manor, Saint Francis Woods, Sherwood Forest, Sunnyside, West Portal, Westwood Highlands, Westwood Park, Rancho Cordova, Ingleside, Ingleside Heights, Lake Shore, Lakeside, Merced Heights, Merced Manor, Oceanview, Pine Lake Park, Stonestown, San Jose, San Leandro, Central Sunset, Golden Gate Heights, Inner Parkside, Outer Parkside, Outer Sunset, Parkside, Natomas, Del Paso, Clarksburg, Sac State, Central Richmond, Inner Richmond, Jordan Park – Laurel Heights, Lake Mountain, Lone Mountain, Outer Richmond,