In San Francisco, we are equipped to service your device at a moment's notice.  Book us from your smartphone's browser. We're only a click of a button away from your doorstep.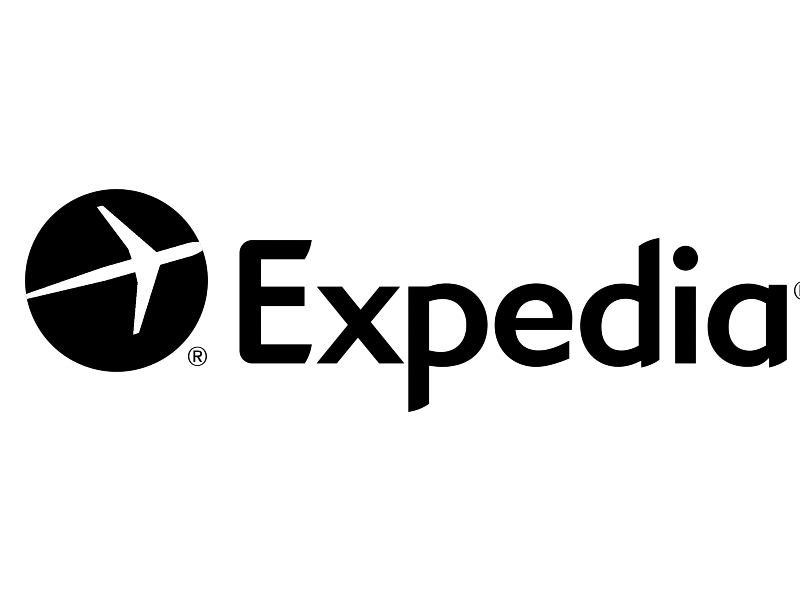 "We can't be experts in everything we do without relying on our partner iPhone Technicians to meet tight requirements set forth by the state of California."
California Dept of Technology – San Francisco California USA
How it works
Use our website's booking page to enter your device and location details when you need a repair. You can choose from various services; the most common is screen repair.
Online scheduling is the ultimate in-service convenience. Available 24/7, it's ready when you are, so you don't have to wait to call during business hours. Best of all, you can see what dates and times are available. Choose a time that works for you.
Select your device.
Tell us what's wrong with it.
Choose a date and time.
Submit your information.
Once you've submitted your repair request, you'll receive confirmation via email and text message. Upon our arrival, greet your technician, sit back and relax.
✓ We'll arrive to fix your device
✓ Fix it at our vehicle in plain view
✓ You pay at the end
During our visit
Here's what will happen
Your technician will notify you of his arrival via the method of your choice.
Your technician will greet you with a smile and thumbs-up instead of a handshake.
Your technician will disinfect your device before servicing it.
Your technician will practice social distancing and wear a mask.
Your technicians will repair your device using the highest quality parts commercially available.
Your technician will inspect your device to ensure proper workmanship.
Your technicians will fulfill our commitments by delivering exceptional service and craftsmanship in such a manner that we become your only choice.
Our Guarantee
Everything comes with a warranty
For screen repair, our warranty period is a lifetime. Our warranty period is twelve (12) months for all other repairs.
Suppose our part malfunctions while under regular use. We will replace the part again at no cost to you.
What the warranty does not cover
Defects or damage caused by accident, misuse, abnormal use, abnormal conditions, improper storage,  neglect, or unusual physical, electrical or electromechanical stress;
Defects or damage caused by exposure to liquid, moisture, dampness, weather conditions, sand, dust, or dirt inconsistent with the specifications and instructions applicable to the Product according to the user manual.
Your Info is safe
You can rest assured that your personal data will remain secure during the repair process.
Our repair process is fully transparent and your device can remain visible and accessible to you during the entire process.
We will never ask you for the password to your device.
Screen Repair
As careful as you might be, your cell phone screen is made of glass. Using a phone with a broken screen can be frustrating and hazardous.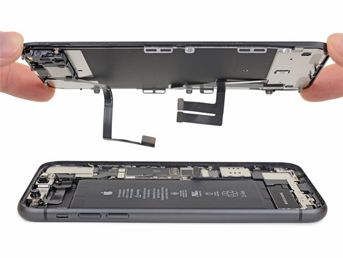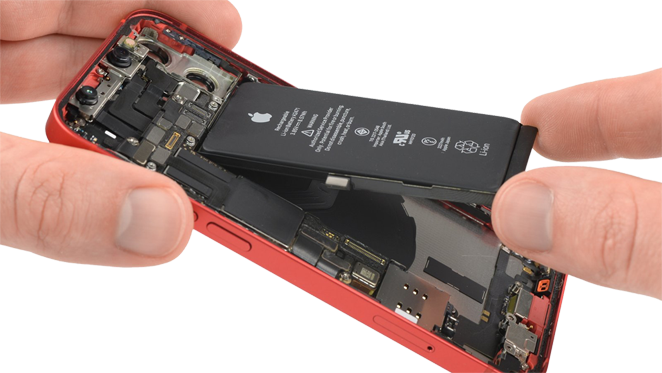 A new battery replacement will significantly improve the performance of your device. Batteries replacements are fast and affordable.
The back of your iPhone is made up of a fragile piece of glass. When broken, this glass can end up in unwanted places. Get it fixed before glass gets into your meal.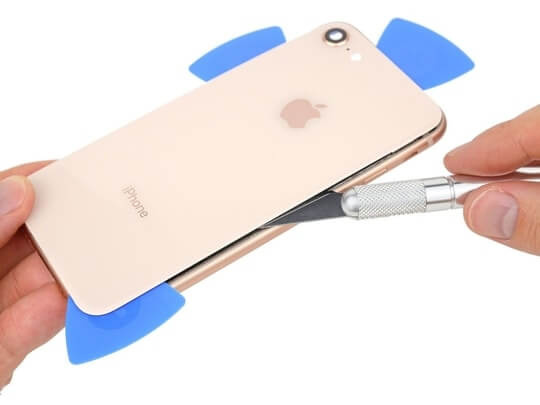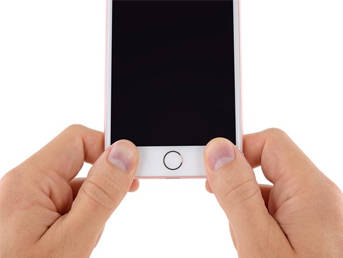 When your iPhone or other device stops charging, or you experience some other malfunction. You can rely on us for a reliable repair.
Cleaned & Disinfected
Phones are one of the dirtiest things we encounter daily. We tackle the bacteria and dirt. We remove food, earwax and debris buildup.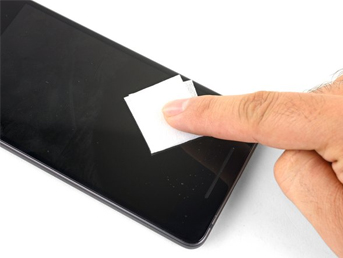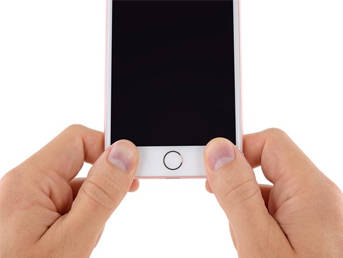 Visually Inspected
We will visually check the device condition when handed over to us to be serviced. We protect your device from additional damage during servicing.
Serviced & Secured
We'll never ask for your password. Your data will remain safe. We use static dissipative tools and install an IP67 rated water dust seal.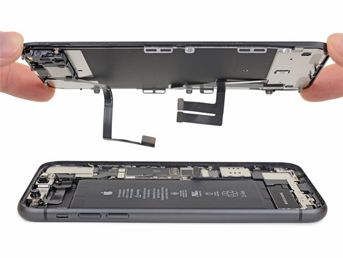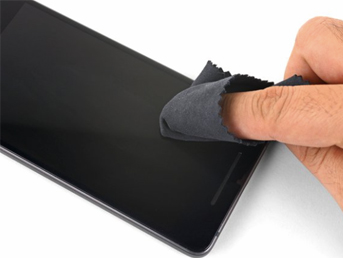 Tested & Polished
After testing, using a non-abrasive odorless anti-static microfiber cloth. We slowly stoke away the streaks leaving it shining like new.
We Service San Francisco, San Mateo, San Jose, Hayward, Oakland, Fremont, Palo Alto, San Leandro, Daly City, Redwood City, San Lorenzo, Berkeley, Richmond California
iPhone Repair SF
3016 16th St. Suite 208 San Francisco, CA 94103
(415) 483-9625
[email protected]
Get quote + schedule. Quick Repairs & Easy Online Scheduling with iPhone Repair SF® Delivery Service. Don't wait, schedule your appointment today!