By submitting your information, you are opting in to receive service related sms messages from ITECHS. Please note that standard message and data rates may apply. You can unsubscribe at any time by replying "STOP".
Say hello to the future of phone repair – where service meets your doorstep.
Say Hello to the future of phone repair
where tech meets your doorstep
Enjoy cell phone repair delivered curbside to your location. Join the ranks of satisfied SF Bay area customers who have embraced hassle-free, efficient, and reliable repairs at their location in San Francisco.
Free On-Demand Mobile Service
Our state-of-the-art service vehicles are fully equipped with cutting edge tools, allowing us to quickly service your device in your driveway.
Open 7 Days a week
Don't let a busy schedule hold you back – we're available 7 days a week to repair your broken devices. We'll come to you, so you can carry on with your daily activities, minimizing disruptions to your day.
See the Game Changing Video

Unparalleled Convenience
Say goodbye to traditional repair stores and their disruptions to your schedule. With our on-site repair service, we visit you at your home or work, providing you with superior convenience & transparency.
Get the service that has –
won the hearts of countless clients.
Service Beyond Imagination
Find your Price
Transparent pricing available 24/7 for over 400 different phones and tablets repair services.
Book your Spot
Our online scheduling lets you conveniently book service any time of day. Choose your service, set your availability, and get instant confirmation.
We come to you
We come to you, we find the closest available space to your front entrance. Our well-equipped vehicles ensures top-notch quality service.
Service Begins
We get to work immediately. Our state-of-the-art service vehicle is fully-equipped with everything we need to provide you with high-quality services.
Departure
No upfront payment. Technician departs after payment. Your feedback fuels our commitment to exceptional service.
Call or visit us online to get a quote in seconds. Choose from 400+ unique cell phone repair services. We support both Apple and Samsung smartphones and tablets.
Confirm a time and location. We deliver service curbside to your location — all on your schedule. No more waiting at a retail store; our service vehicles are equipped with everything to service your device, even at a moment's notice, wherever you may be.
Get Confirmation. Once you've submitted your repair request, you'll receive confirmation via email and text message. Upon our arrival, greet your technician, sit back and relax.
We Arrive for the appointment. Upon arrival, the technician will find the closest available parking to your front door. From here we just need your device start the repair. How it works.
Address Details. Please be sure to provide any necessary information needed for the technician to find your location. Gate codes, Apartment numbers, building numbers, and designated parking slots can be provided in the address section of the booking form.
How you can prep your device. Please have the device with at least a 15% charge on it to endure a timely repair.
Working from the service vehicle. The repair process will be conducted from the technicians service vehicle. The technician will remain onsite until the job has been completed.
You're free to hangout or go. You are welcome to remain with the technician for light conversation  during the repair or you may choose to have the technician bring the device to you upon completion.
Payments. We collected payment after the repair has been completed.
We Guarantee It. For screen repair, our warranty period is for lifetime of that device. Suppose our screen malfunctions while under regular use. We will replace the screen again at no cost to you, forever.
For all other repair types. Our warranty period is for twelve (12) months from the date of service.
What the warranty does not cover. Defects or damage caused by accident, misuse, abnormal use, abnormal conditions, improper storage, neglect, or unusual physical, electrical or electromechanical stress; Defects or damage caused by exposure to liquid, moisture, dampness, weather conditions, sand, dust, or dirt inconsistent with the specifications and instructions applicable to the Product according to the user manual.
Transparency throughout the repair process. Handing your smartphone or tablet over to a service technician can be nerve-racking. Will the technician figure out your credit card information? Will they see your tax documents? What about your sensitive photos?
We can assure you that we will never ask for your password and your device will remain accessible to you during the entire repair process.
In some unique cases, we may need your device unlocked in order to test and finalize a repair. In these circumstances, the technician will request for you to be present while he/she navigates the contents of your device.
People want to know they can trust any company they do business with. Our track record proves that we are the company that follows through on our promises and delivers what we advertise. We never make promises that we cannot keep.
The Brands we service re-emerge as if untouched by time.
Our comprehensive range of services includes screen repair, battery replacement, charger port repair, back glass repair, and diagnostic services for a wide range of manufacturers, including Apple – iPhones, iPad, Watch, Samsung cell phones and tablets, Motorola phones, Google cellphones, and OnePlus Smartphone devices.
Fair & Upfront Pricing
You'll never be caught off guard by hidden fees or surprise costs. We list our pricing for every service on our website, updated regularly for exceptional service at a fair cost.
Display Screen
As careful as you might be, your cell phone screen is made of glass. Using a phone with a broken screen can be frustrating and hazardous.
Battery
A new battery replacement will significantly improve the performance of your device. Batteries replacements are fast and affordable.
Charger Port
When your iPhone or other device stops charging, or you experience some other malfunction. You can rely on us for a reliable repair.
Back Glass
The back is made of glass. When broken, this glass can end up in unwanted places. Get it fixed before glass gets into your meal.
Camera Module & Lens
Broken camera or camera lens? We will show you what to do when youre expericing camera issues with your smartphone.
Audio | Speaker - Earpiece
Having trouble hearing sound on your device. We can repair your smartphone for most audio malfunctions.
Audio | Microphone
Are others having a problem hearing your voice during phone calls? We have working solutions to overcome these issues.
No Power | Diagnosis
Not sure whats causing your phone to malfunction? We can diagnosis and repair many different issues that may arise. 
iPhone Displays: Good, Better, Best. Which one is right for you?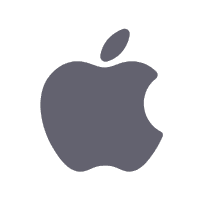 OEM -VS- Aftermarket
Whether you're on a tight budget or want the best of the best, you can count on us to provide a range of screen options that meet your needs.
Key Facts and Answers That Are Worth Understanding
Explore our Frequently Asked Questions section for important insight, key answers, essential details on common phone and tablet queries. Find the information you need quickly and efficiently.
Is Curbside Service Free? Yes…

Is an OEM display worth the investment?
Maximize savings and enjoyment with our exclusive bundles!
Why settle for one when you can have it all? Dive into our specially curated bundles that offer unbeatable combinations of products at prices that are too good to resist.
Goodbye Glitches & Downtime
Hello Happiness
CLEANED & DISINFECTED
Your phone could be 10 times dirtier than a toilet seat? We take on the challenge of eliminating the bacteria and dirt that accumulate on your iPhone or Samsung device over time. Our repair service includes the removal of food particles, earwax, and other debris that can harbor harmful germs.
VISUALLY INSPECTED
We take great care to ensure that your device is returned to you in the best possible condition. To achieve this, we start by visually inspecting and recording the condition of the device prior to servicing. We then use proven repair techniques and documentation to ensure that each repair is done as quickly and safely as possible.
SERVICED & SECURED
We take privacy and security very seriously. We never access any private information on clients' devices or request their password. Rest assured that your information remains safe throughout the repair process.
TESTED & POLISHED
Once we've thoroughly tested your phone to ensure that it is fully operational, our team takes extra care to give it a polished finish. We use a gentle, non-abrasive microfiber cloth to carefully wipe away any streaks or smudges on the surface of your device.
What people think about our efforts.
Discover the unparalleled satisfaction of knowing we make a difference in people's lives every day. Witness it firsthand – explore our glowing reviews on Yelp, Google, Facebook, and other platforms!
Absolutely amazing service. I can't write a review to express how grateful I am for the excellent screen repair and professionalism displayed by iPhone Repair SF. I had a maximum wait of 20-minutes. You can't go wrong here.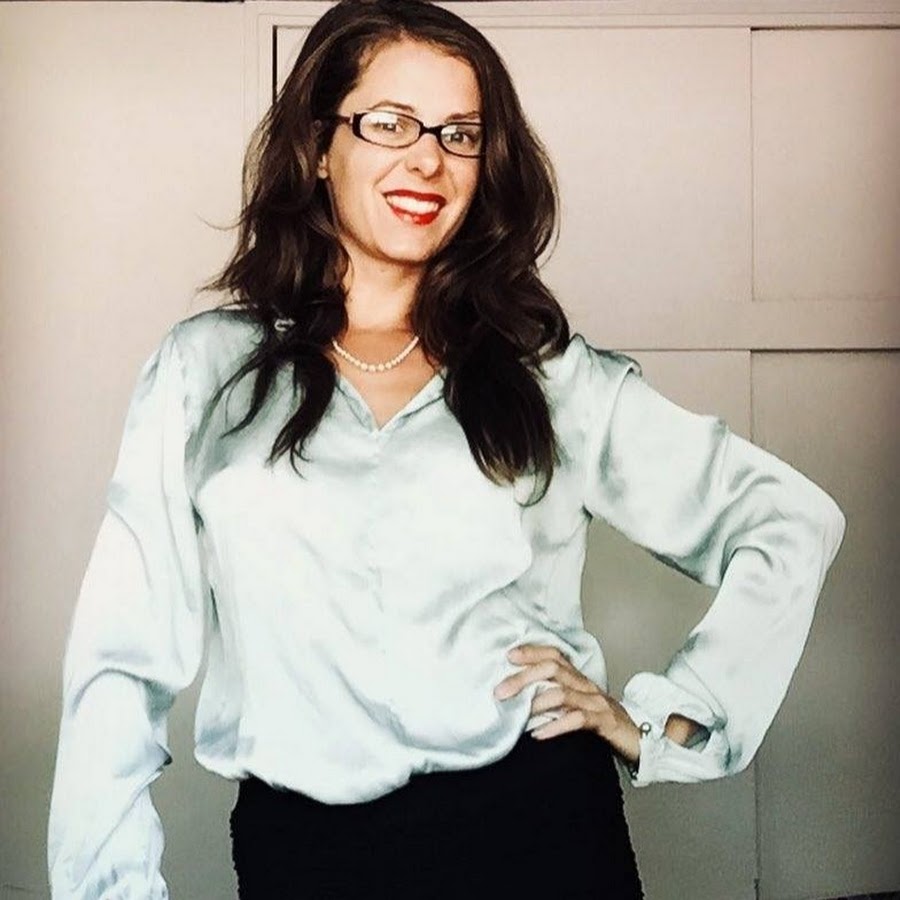 I've embarrassingly needed this place numerous times in the past year and they always deliver. Easy online booking, reliably timely repairs, and great service from the staff. I've recommended and brought others here and will be sure to return when my clumsiness strikes again.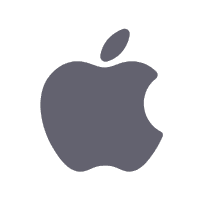 Melissa Smith
Mission Dist, San Franciso
Luis was awesome. Got it done fast. I'm happy with the service, and the price was cheaper than the last place I took my phone. Thanks guys.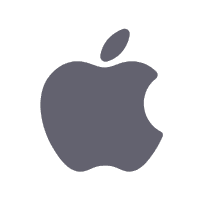 Great service. Broke my screen this morning and had it fixed by evening with zero change to my routine. Luis came to my house and fixed my screen in 15 minutes from his car. Easy! Great service.