Need an iPhone 11 screen repair right away? ITECHS has the parts, tools, and experience to get the job done right and, best of all,  we come to you. 
We can help with any screen damage you're facing. We'll fix your iPhone 11 screen using the highest quality parts commercially available. 

We're equipped to serve you at a moment's notice. Book us day or night, rain or shine on any day of the year. Try it now, schedule your repair online.
✓ We'll arrive to fix your device
✓ Fix it at our vehicle in plain view
✓ You pay when we're done
Imagine the perfect service, down to details on the technician's arrival. While booking your appointment online. You can request your technician to ring the doorbell, to call or message upon arriving.
ITECHS is driven to repair your device using the highest quality parts commercially available, using our expertise with integrity, and fulfilling our commitments by delivering exceptional service and craftsmanship in such a manner that we become your one and only choice.
TECH SUPPORT DELIVERED
TO YOUR home or at work — all on your schedule
Service Includes: 1 x iPhone 11 screen assembly. This part has been rigorously tested to perform just like the OEM part used for the same purpose. No cheap stuff here! Only precisely made parts for superior performance. Plus, we include an IP67 rated dust, splash-liquid resistant protectant seal to help your iPhone survive splashes, sloshes, sprinkles, sprays, splatters, and spills.
Everything… Simply Done Better!
Using the best materials, methods and procedures in the industry.
Cleaned & Disinfected
Phones are one of the dirtiest things we encounter daily. We tackle the bacteria and dirt. We remove food, earwax and debris buildup.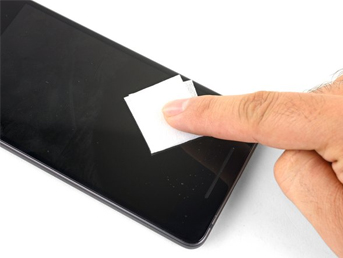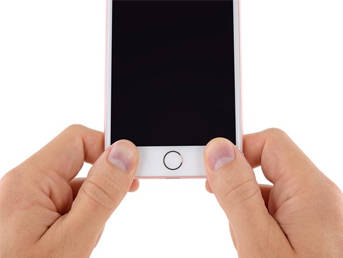 Visually Inspected
We will visually check the device condition when handed over to us to be serviced. We protect your device from additional damage during servicing.
Serviced & Secured
We'll never ask for your password. Your data will remain safe. We use static dissipative tools and install an IP67 rated water dust seal.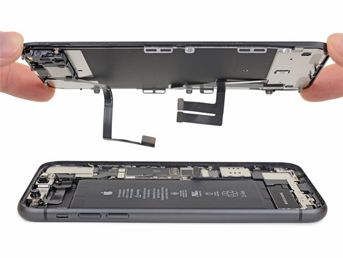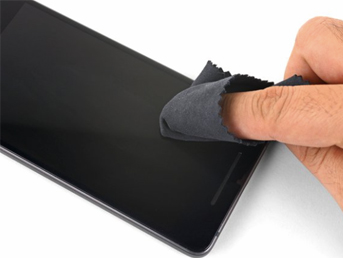 Tested & Polished
After testing, using a non-abrasive odorless anti-static microfiber cloth. We slowly stoke away the streaks leaving it shining like new.
iPhone 11 screen repair, cheap iphone 11 screen repair, iphone 11 screen repair near me, iphone screen repair cost, iphone 11 screen replacement, iphone 11 lcd repair, iphone 11 screen repair sacramento, iphone 11 screen repair elk grove